CINI BOERI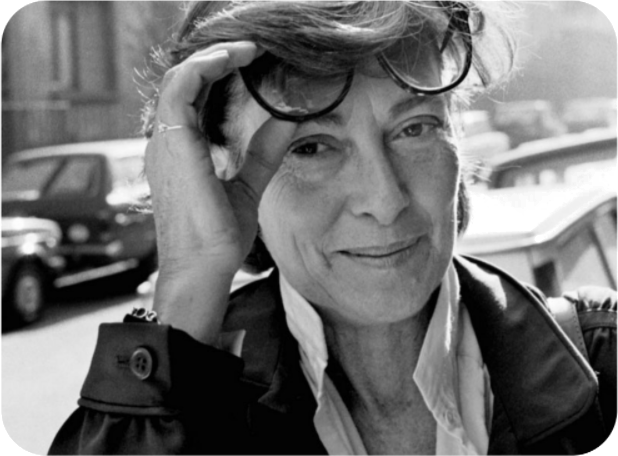 Maria Cristina Mariani Dameno Boeri, known as Cini, is an Italian designer who helps establish Milan as one of the international centres of design.
After graduating from the Milan Polytechnic in 1951, she begins collaborating with Gio Ponti and Marco Zanuso, until she opens her own studio in the early 1960s.
Known for her artistic style, more focused on functionality rather than aesthetics, she provides a prolific contribution to the design sector, which earns her many awards, including the "Compasso d'Oro" in 1979.
Minimalist geometric lines and her search for practicality represent strong elements of Cini Boeri's designs over time and also find expression in her collaboration with Franzi: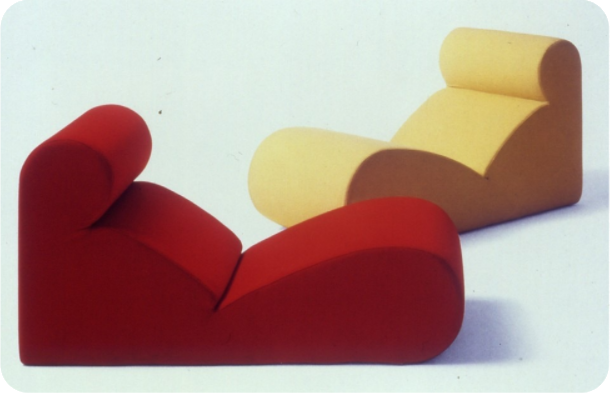 In 1967, the designer creates a line of trolleys and 24-hour briefcases called «ABS Partner».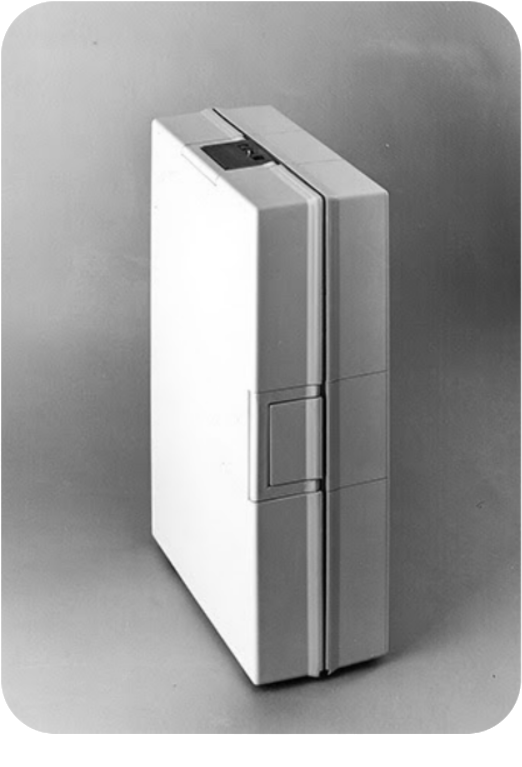 ABS Partner
The creations are made on the outside from "ABS" resin and lined on the inside with the finest Franzi leathers. These items perfectly represent the spirit of the brand, which is gloriously innovative but, at the same time, guardian of artisanal traditions.
Some pieces of her Franzi collection, iconic elements in the history of design, are now exhibited at the Milan Triennale Museum and at the MoMA in New York.
Sorry for the inconvenience.
Search again what you are looking for