MARGHERITA DI SAVOIA
Margherita Maria Teresa Giovanna di Savoia is the first queen of Italy, consort of King Umberto I di Savoia.
Since her young age, Margherita expresses a strong personality. Her education is marked by very in-depth studies and a strong intellectual curiosity, unusual for girls of those times.
It is this refined culture that allows her to develop a certain intuition for politics, making her capable of winning the approval of a great variety of people.
Margherita is able to have considerable influence on political decisions and plays a primary role in the government of the kingdom.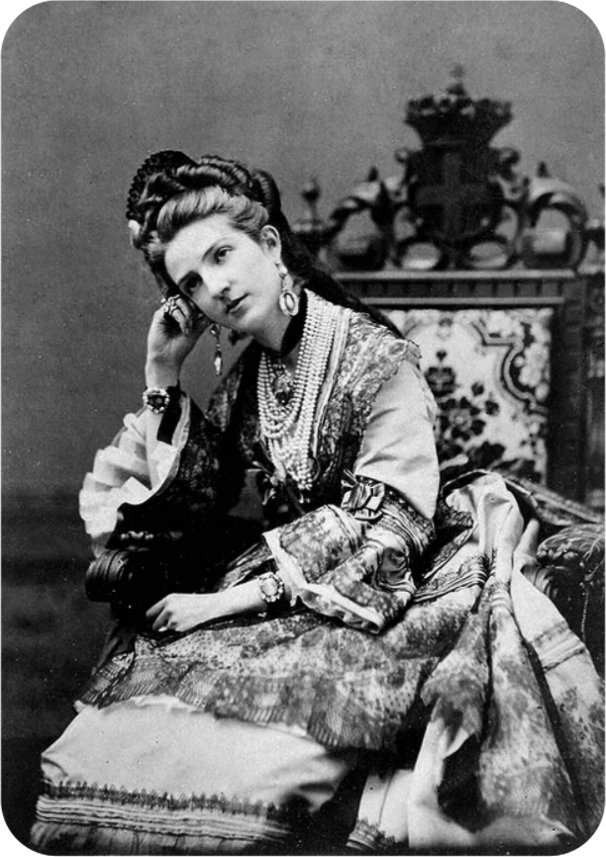 Her particular way of acting politically is supported by an intense social life, through which she creates one of the liveliest aristocratic and intellectual salons of all Europe.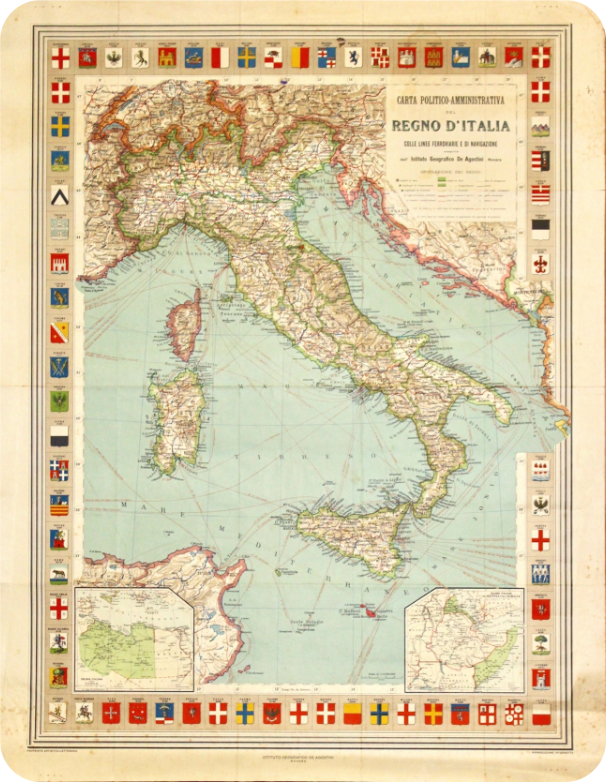 A woman of noble values, Margherita is a queen beloved by the people thanks to her social commitment and her grace.
In a newly unified Italy, Margherita, thanks to her public appearances and appeal, she plays a fundamental role in making sure that the Royal Family finds acceptance and is loved by all of Italy, not just in the North.
Inspired by her elegant figure and sophisticated style, poets and journalists develops a frenzy and true cult, called "Margheritismo".
She becomes a reference both for intellectual circles and for simple people. Various works are named after Margherita, such as Carducci's ode to "To the Queen of Italy", parks, schools, hospitals, the Capanno Margherita refuge and even the famous pizza.
Franzi's creations stand out amongst its competitors and are highly appreciated by the queen. It is Margherita herself that appoints Franzi official supplier of the Royal House of Savoia.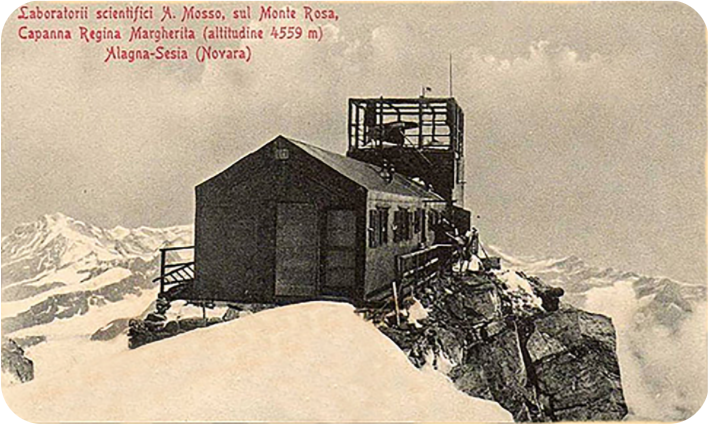 As a strong, elegant and sophisticated woman, Margherita perfectly represents the spirit that guided the creation of the new iconic Franzi handbag. We have therefore dedicated our handbag, symbol of Franzi's rebirth, to her memory.
Sorry for the inconvenience.
Search again what you are looking for