CARLO DE CARLI
Carlo de Carli is a Milanese architect and designer, one of the leading voices of modern architecture.
After graduating in architecture, he begins his career working at Gio Ponti's studio and in 1962 joins Milan's Polytechnic University as chair of Interiors Architecture, Furniture and Decoration.
He is known as an "integral designer", meaning that design is both based on attention to its details and on the functionality required by its owner.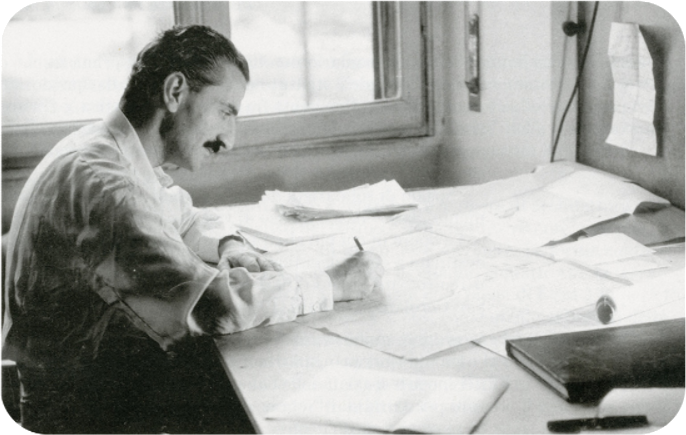 His theory discards the division between exterior and interior. In his works, the focus is not so much on spaces and objects themselves, but on their relationship with each other.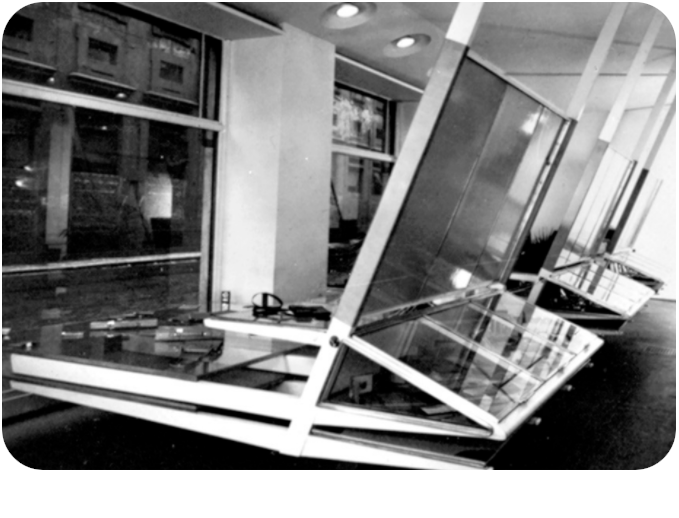 Franzi Shop, 1946
This thinking is fully embodied in Carlo de Carli's project in 1946 to create the new Franzi store.
The architect develops an innovative modular structure that acts both as a external showcase and as an internal display tool, optimizing space and redefining the traditional boundaries between closed and open environments.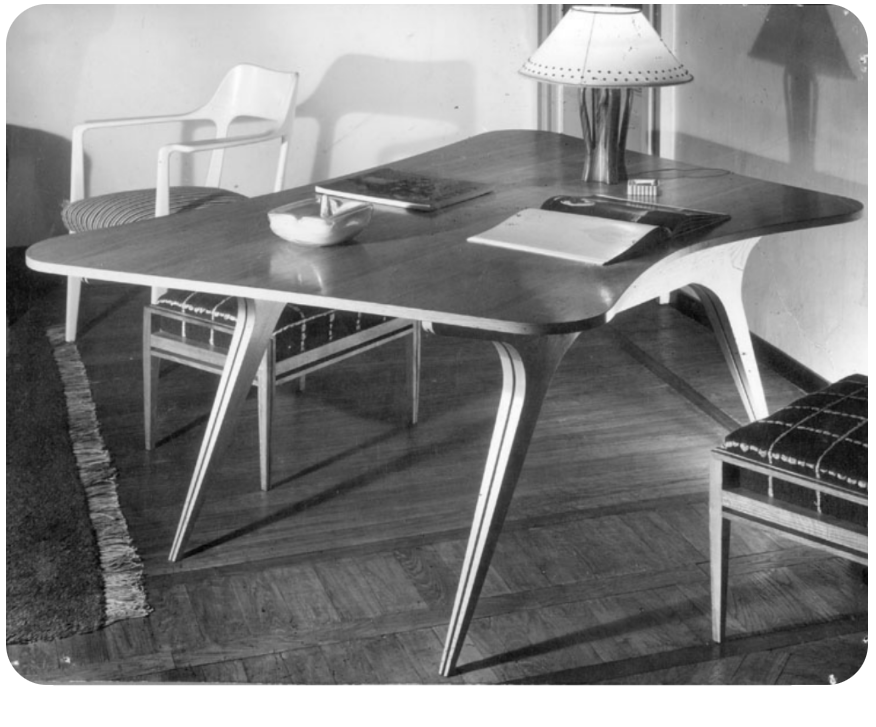 Butterfly Table, 1941
Sorry for the inconvenience.
Search again what you are looking for